Helping out in the 178th running of the Melbourne to Geelong Sailing, Passage Race.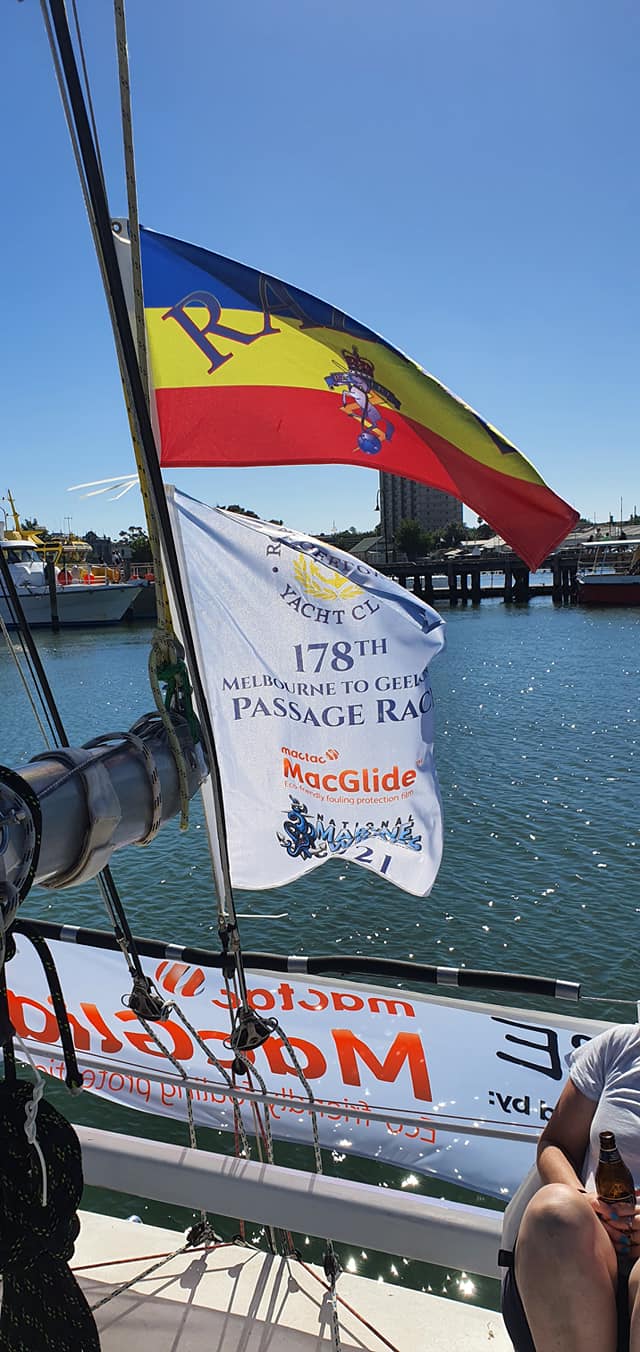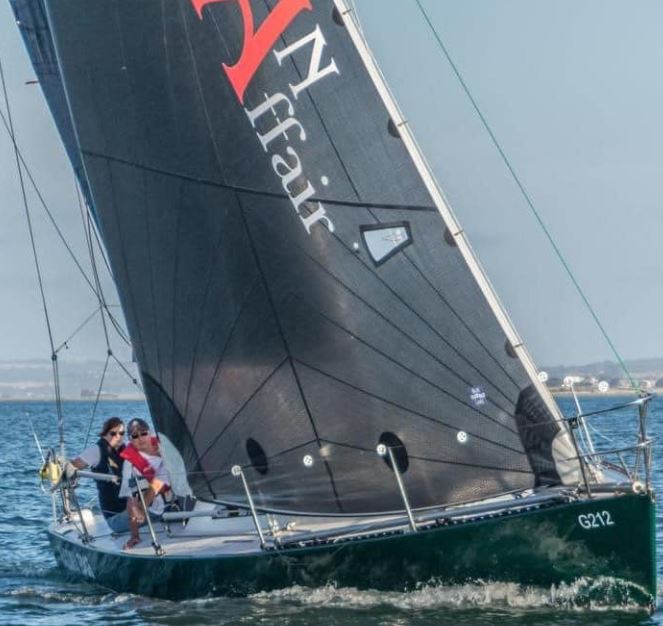 We would like to send out an extended thank you to Bart Kohler, Anthony Lamers & Geoff Waters for putting their hands up to help out team "Apprentice" & team Razor's Edge. for their first & third passage race's respectively.
Photos have also been added to an album in the gallery.
Please find link - https://vic.raeme.org.au/index.php/photo-gallery
THANK YOU Gents. Much Appreciated.