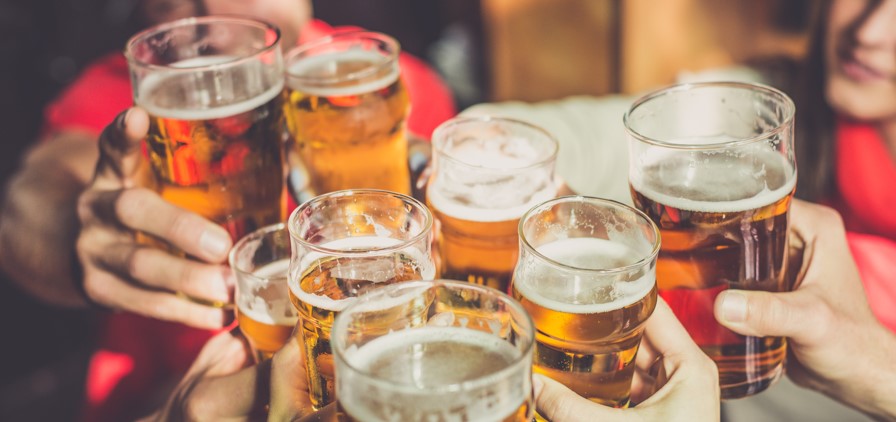 For all those wishing to re engage and catch up with old mates past & present.
The Spanner Club has now released dates for the following times for their long awaited return due to all this COVID.
Venue - MAIL EXCHANGE Hotel (Corner of Bourke and Spencer)
Times - From 16:00 HRS onwards
Dates -
Fri 19 Aug
Fri 9 Sep
Fri 14 Oct
Fri 11 Nov
Fri 9 Dec
Looking forward to seeing you there.
For anyone that is wishing to participate in this years ANZAC Day march in Melbourne, please see the below links for both the form up areas and step off points along with the order of march for all units and services.
Lest We Forget.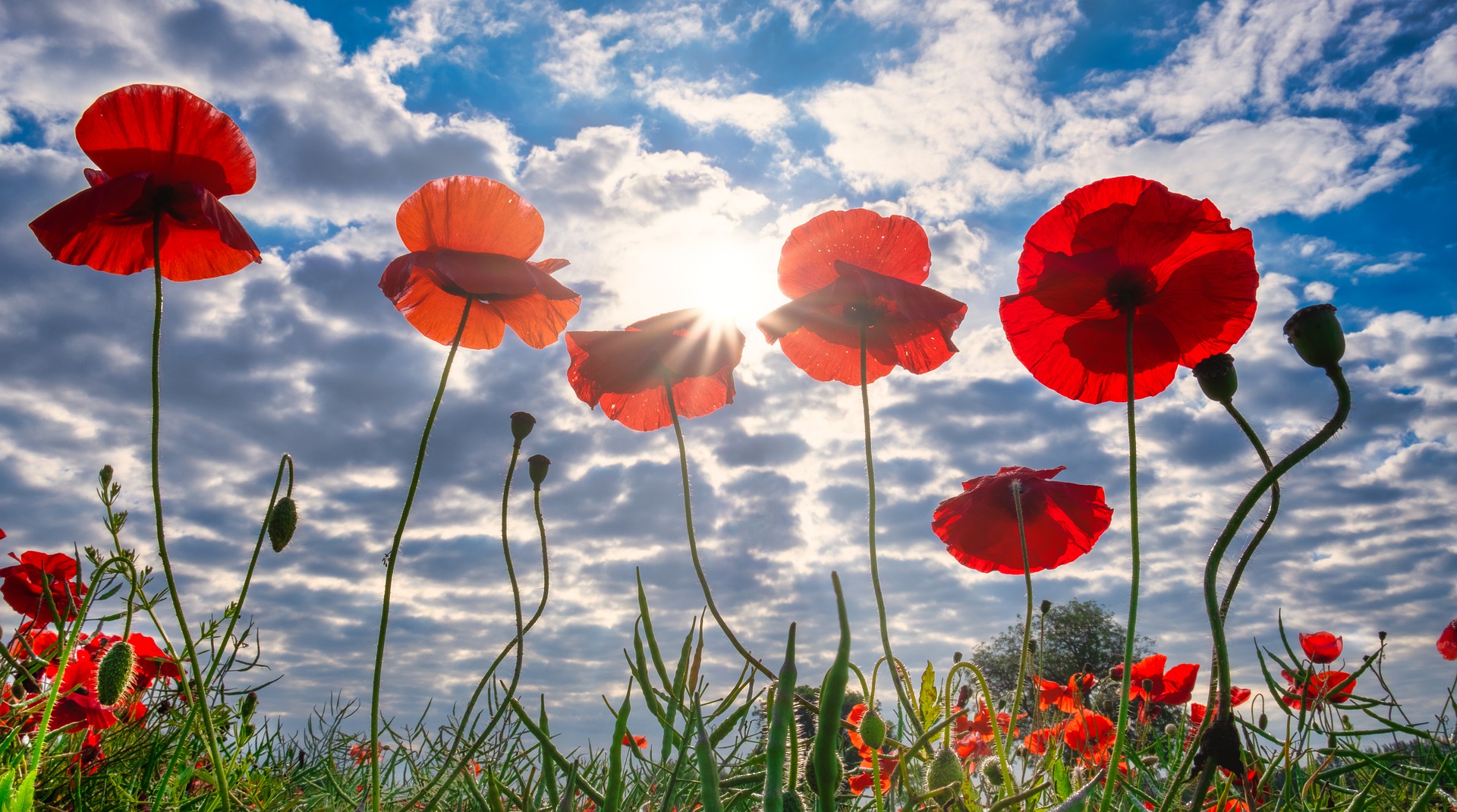 RAEME Association Vic Inc
GWS Community 2022 Car Raffle
FLOOD RELIEF APPEAL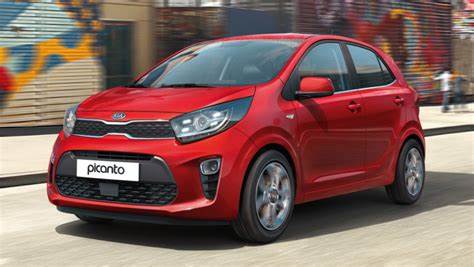 This year RAV Inc will again be taking part in the Gary @ Warren Smith Group / Waverley Rotary Club Community Car Raffle.
This year the Association will donate the proceeds for Lismore Flood Relief.
Please click on the below link to download the order form and help support the people of Lismore.
Thanks from the President and Committee for your ongoing support.
From
the President and all the committee, we would like to extend our warmest wishes for everybody.
We hope you all have a very Merry Christmas and a safe and happy start to 2022.