RAEME Association Vic Inc
GWS Community 2022 Car Raffle
FLOOD RELIEF APPEAL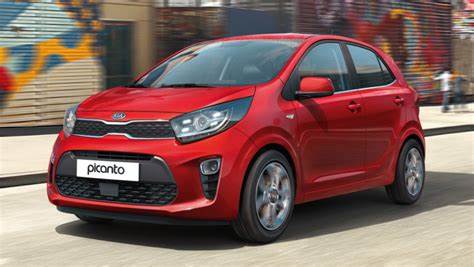 This year RAV Inc will again be taking part in the Gary @ Warren Smith Group / Waverley Rotary Club Community Car Raffle.
This year the Association will donate the proceeds for Lismore Flood Relief.
Please click on the below link to download the order form and help support the people of Lismore.
Thanks from the President and Committee for your ongoing support.