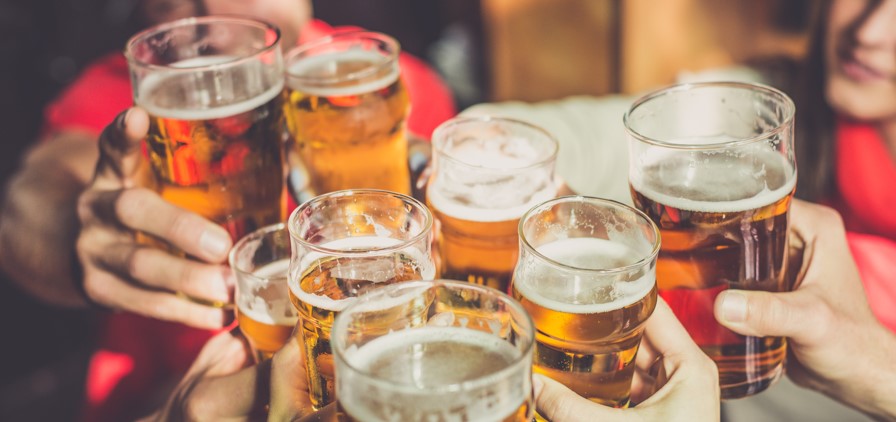 For all those wishing to re engage and catch up with old mates past & present.
The Spanner Club has now released dates for the following times for their long awaited return due to all this COVID.
Venue - MAIL EXCHANGE Hotel (Corner of Bourke and Spencer)
Times - From 16:00 HRS onwards
Dates -
Fri 19 Aug
Fri 9 Sep
Fri 14 Oct
Fri 11 Nov
Fri 9 Dec
Looking forward to seeing you there.