With the 2022 year fast approaching an end, it is important to rest and recharge as we head into the new year.
From the President of the RAEME Association of VICTORIA and it's committee members, we would like to extend our well wishes for everyone during this holiday period.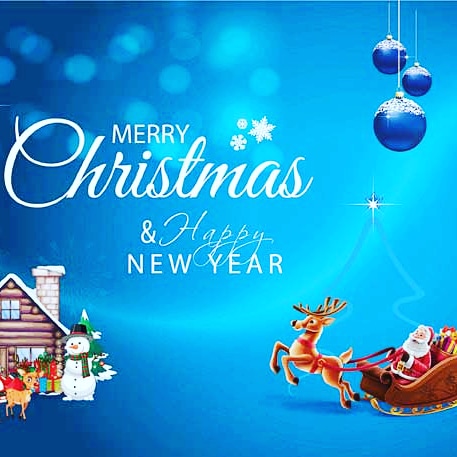 May you all have a beautiful and festive Christmas and a very safe and happy New Year with your families and loved ones.